We use the latest technology in chemical application, vacuuming, and steaming system to maintain the highest level of pest control in your facilities:

Bed Bug Facts:
1. Treatment involves the elimination of the insect (including its eggs) and taking measures to treat symptoms until they resolve.
2. The bed bug life cycle consists of egg, first, second, third, fourth, and fifth instar nymph, and finally sexually mature adult.
3. It can take up to two weeks before youll notice the bite.
4. One bed bug can lay 200-250 eggs in her life span. After the eggs hatch in 6-10 days, the newly emerged bed bug nymphs seek a host for a blood meal.
What has become the new nightmare, the lullaby has now become reality. These insects have been found in all types of dwellings & transportation vehicles. Generally bed bugs hide in box springs, mattresses, bed frames, couches, chairs, window & door moldings, behind wallpaper & pictures, under carpet, cracks in the hardwood floors, wall voids, and outlets. However, as they populate and spread in our country, they can be found almost anywhere. They feel safest near their host (preferably a human) and stay near the resting, which is usually the bed.
The fastest growing pest problem in the country is the bed bugs. Commonly associated with multi tenements and hotels, the bed bug is an outstanding hitch hiker and can end up in retail stores, library's, hospitals and YOUR home. As a Financial Capital of the World, New York City with one of the busiest airports in the country.  It is home to some of country's most diverse communities, traveled businessmen and women make it one of the countries top 25 infested city's.
If you or members of your family travel for work, attend school, camp, go on vacation, or even just spend a night catching a movie at a local theater.  You are at risk for bed bug infestation.
The bed bug does not discriminate who they go home with and does not have a preferred zip code, so they can be found in the inner city neighborhoods as well as suburbs.
Get rid of your BED BUGS in North Bergen, NJ.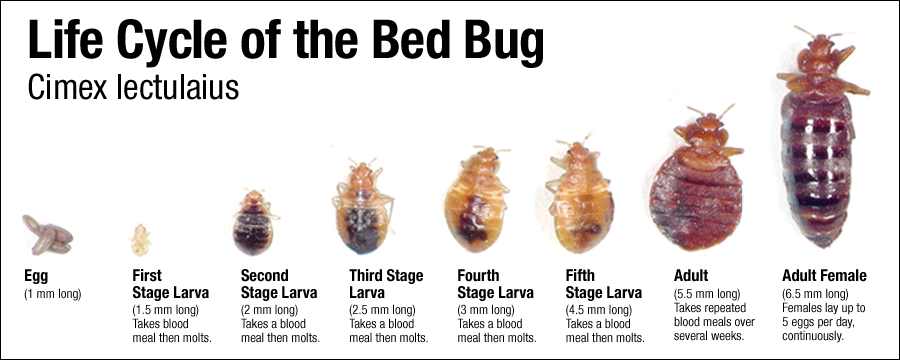 Why Choose All Out Bed Bug Exterminator Services in North Bergen, NJ?
Family Owned & Operated
24 Hours Phone Answering
Same Day Service Available
Emergency Service Available
Evening & Weekend Appointments Available At No Extra Charge
All Calls Answered by Live Operator 24/7.
Evening and Early Morning Appointments are Always Available. Just Let Us Know.